Find the app in Google Play
Search and install Breadstack via Google Play.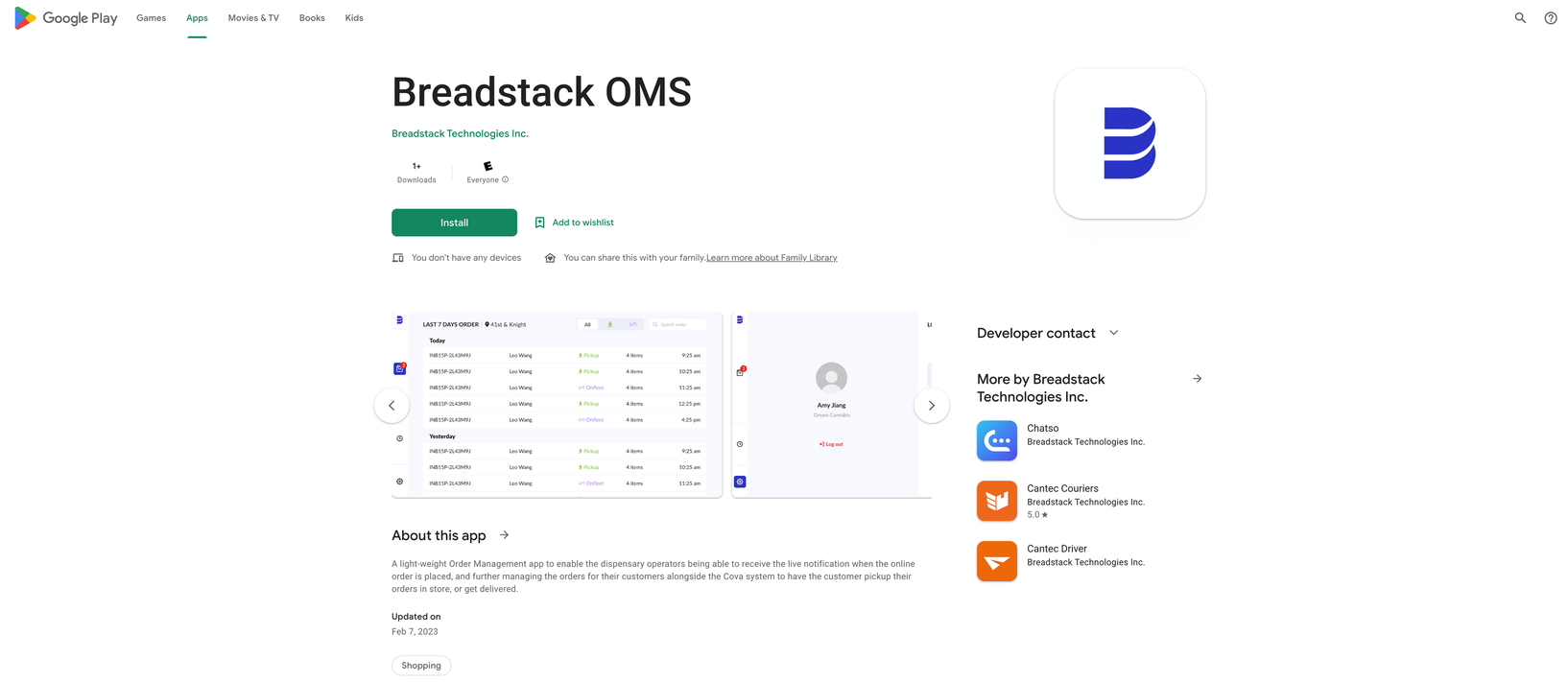 Log in with your Breadstack account and select a store
The OMS app is designed to be used in a particular store and requires Breadstack credentials to log in. Once users log in, they will be prompted to choose a store. All stores belonging to the registered organization, that have been connected to Breadstack, will be available to choose from.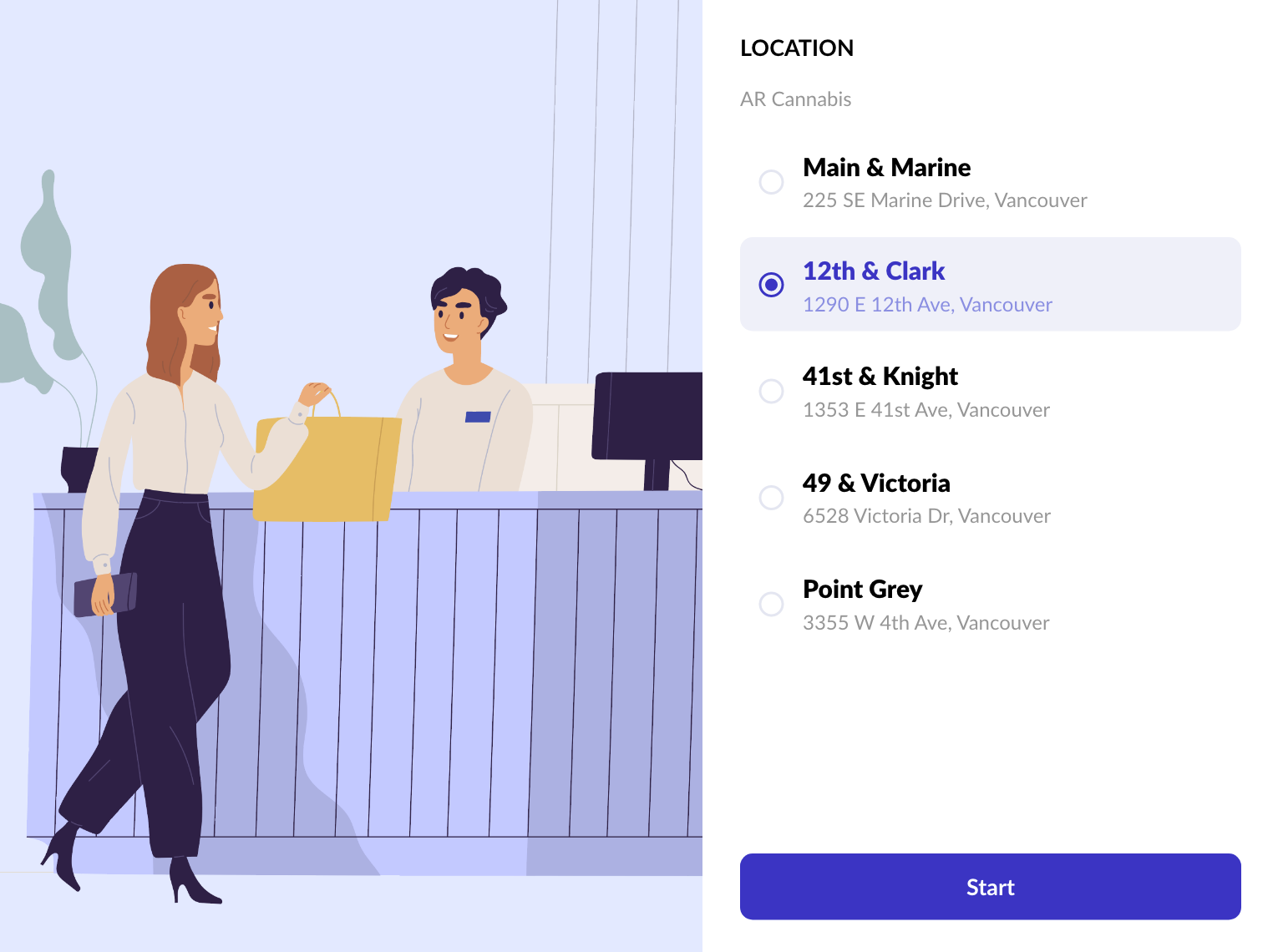 Set up printer
OMS connects with your printer, so you can easily print receipts as needed.
Make sure you've established a bluetooth connection between your device and printer.

Go to Settings, and select Printer. If you can't find your printer in the list, make sure to double-check your bluetooth connection.

Click Save.



Auto-print receipt

If Receipt Auto Print is on, when a new order comes in, its receipt will be printed out automatically. You can find it on the Setting page. It can be switched on and off.




This is how the receipt will look:

New order notifications and auto print

The key feature of OMS is to inform the store operators about new orders.

Order and customer detail

Once the order has been packed, select "Item Ready". It will reflect the status of Cova POS to be Ready for Pickup.

Receipt Printing
In order to print a receipt, select on an order and select "Receipt".





Order history
Users are able to see the Order History of the past 7 days in OMS. To see orders older than 7 days, visit your desktop application.





Change location
If users ever need to change store location, they can do it on the Setting page

Notification setting
On the Setting page, users can also configure the notifications that come through to the tablet